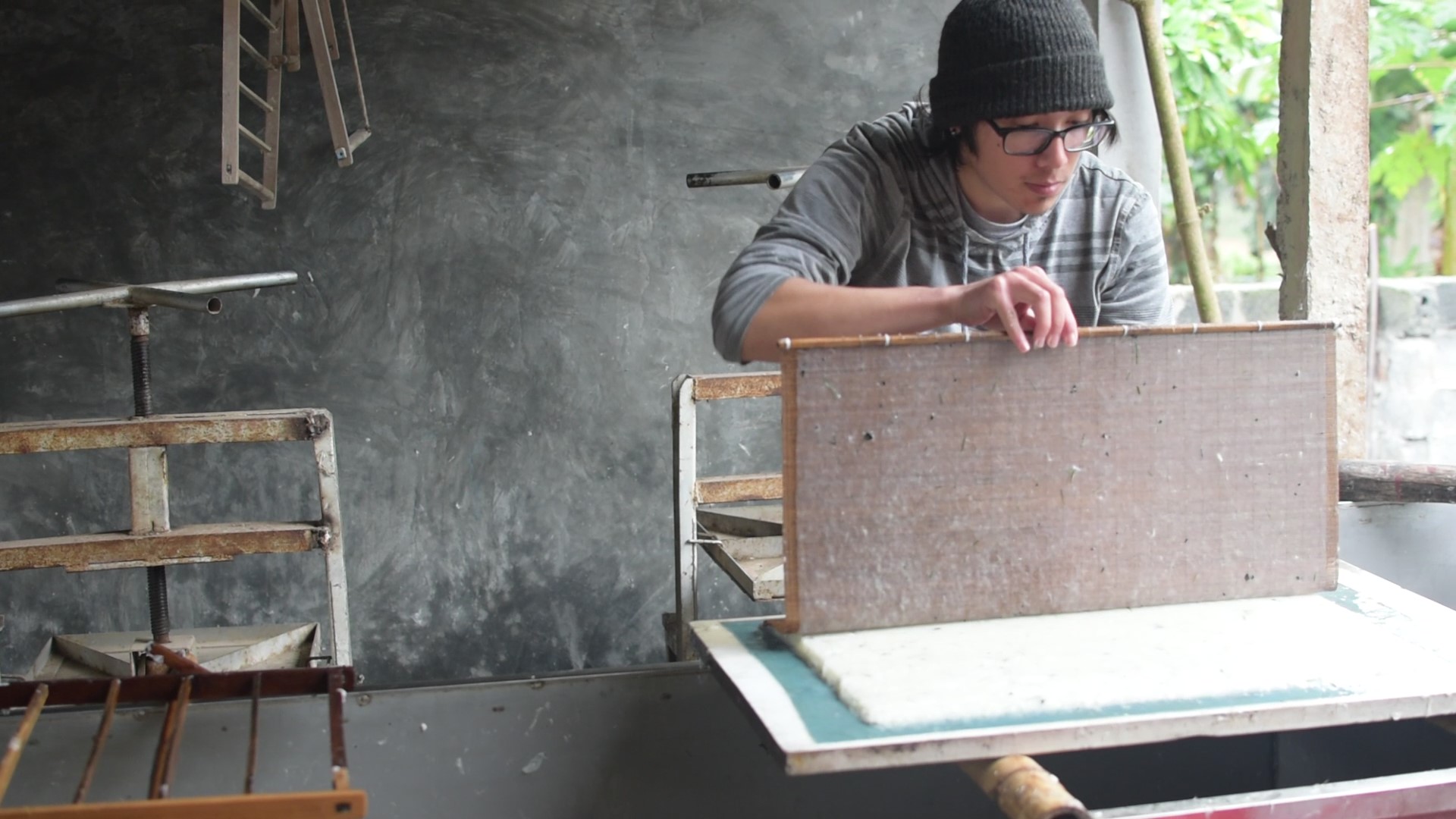 I am a Ph.D. candidate in the department of Ecology, Evolution, and Population Biology at Washington University in St. Louis, where I am advised by Dr. Robbie Hart, director of the William L. Brown Center at the Missouri Botanical Garden.
My dissertation research is on the ethnobotany of hand papermaking traditions, with particular attention to those of Nepal and northern Vietnam.
Copyright © 2020 James Ojascastro.
All rights reserved.